Tea & A Chat Aberdeen
We're delighted to be joining forces with passionate local patient, Diane Mackie, to establish a regular monthly, in person, TEA & A CHAT meet up group for secondary breast cancer patients in Aberdeen.
Our support groups give patients the chance to share experiences and advice, and forge new friendships.
Our meetings will take place on the first Thursday of each month 12.30pm - 2.30pm.
Cafe Ahoy, Inspire Building, Beach Blvd, Aberdeen AB24 5HP
The Port Room
Launch meeting date: 7th December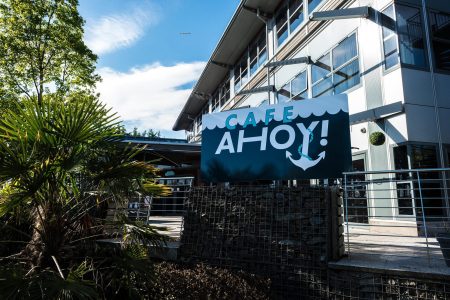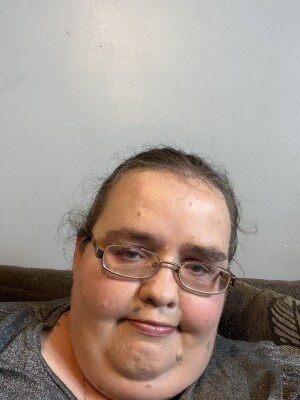 Diane Mackie, Tea & A Chat Aberdeen host