Tea & A Chat Devon
We're delighted to be joining forces with passionate local patients, Emma Mckay & Elise Belsher, to establish a regular monthly, in person, TEA & A CHAT meet up group for secondary breast cancer patients in Devon.
Our support groups give patients the chance to share experiences and advice, and forge new friendships.
Our meetings will take place on the first Friday of each month 10am - 12 noon.
Greendale Farm Shop, Sidmouth Rd, Farringdon, Exeter EX5 2JU
*We'd like to say a massive thank you to Greendale Farm Shop for providing the venue free of charge*
Launch meeting date: 5th January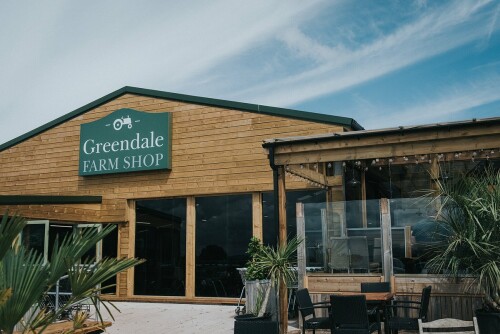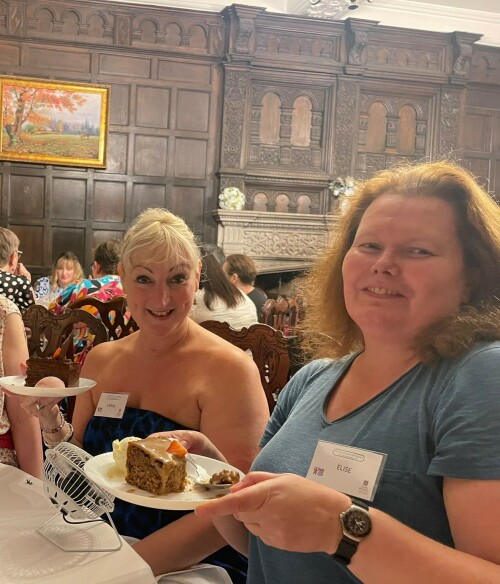 Emma Mckay & Elise Belsher, Tea & A Chat Devon hosts