Emma Hall
Head of Operations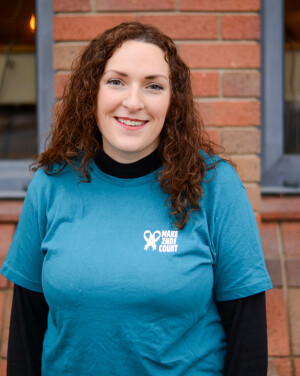 I graduated from the Liverpool Institute for Performing arts in 2008 with a degree in Theatre Production. My first full time job after University was at the Liverpool Arena and Convention centre before moving back to Dunfermline to live with my husband.
I moved into the voluntary sector in 2011 when I started working with Sue Ryder as a Community and Events Fundraiser, before moving to Parkinson's UK. I was a Regional Fundraiser for 7 years at Parkinson's UK covering the East of Scotland. At Parkinson's UK I was involved in a great deal of different event, projects and partnerships throughout the years.
I started as Head of Fundraising with Make 2nds Count in November 2019. I joined the team because I wanted to help raise awareness of Secondary breast cancer, after family members were affected by breast cancer.
Interesting fact – Sir Paul McCartney awarded me my graduation certificate. The picture of him and I is hanging in my home office.
---
Dr Sarah Thomas
Research Manager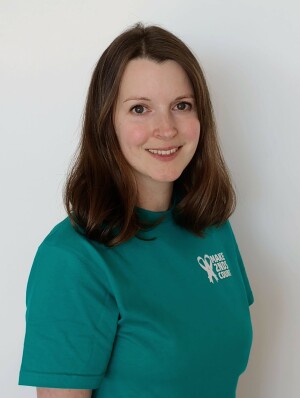 Following the completion of my PhD research project funded by Cancer Research UK, I took up a post in science communication at an international educational charity, before returning to Cancer Research UK to specialise in connecting people to cancer research taking place in Scotland.
After working as a cancer researcher in the lab myself, I feel incredibly privileged to be joining Make 2nds Count as the charity's first Research Manager, where I'll be focusing on a research strategy we hope can make a real difference to people affected by secondary breast cancer in near-time.
I'm returning to work after having two babies over the course of the pandemic and glad to be part of such a welcoming and supportive team.
Interesting fact - I don't work Mondays as I volunteer in my local community as a peer educator at a breastfeeding support group with the help of my two wee girls.
Claire O'Donnell
Support Coordinator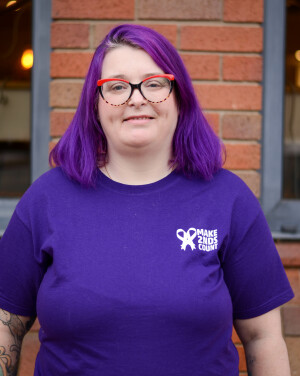 After two years as a Patient Champion for the charity, I'm delighted to now be officially part of the team as their new Support & Research Project Coordinator.
I'm eager to help the charity grow their support services. As a Secondary Breast Cancer patient myself, with 5 years living with this disease, I am keen to bring that patient knowledge and hope to this role.
I have coordinating experience from my previous role within the events industry and am very much looking forward to this new support & research challenge.
Interesting Fact: I have a massive Dr Martens collection that I started after diagnosis. Shoes, boots, bags, scarfs, pins. My goal is to reach 100 pairs and in the 2 years of collecting, I already have 78 pairs. I wear a different pair every day and always choose the shoes first and build the outfit around them. They make a great addition to EVERY outfit and they are always a talking point.
---
Corinne McDougall
Support and Patient Engagement Coordinator
I'm so excited to be working for Make 2nds Count and being part of such a great team. Prior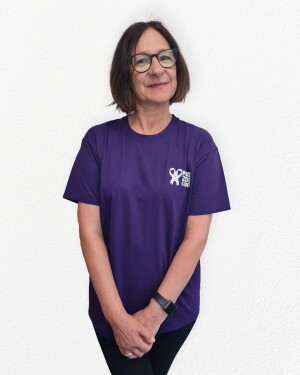 to joining M2C I worked within an oncology unit for 5 years and had the pleasure of getting to know so many wonderful people from all walks of life.
I feel privileged to be working with this great young charity and look forward to contributing and watching it grow, very exciting.
I worked and lived in Glasgow for 10 years then London for 3 years before moving back to Edinburgh where I am now very settled.
Interesting fact - I walked the Brooklyn Bridge many years ago at 11pm when it probably wasn't the safest thing to do! I fed homeless people all round New York City and I was lucky to meet some amazing people and hear their story.
---
Lianne Bryce
Community & Events Fundraiser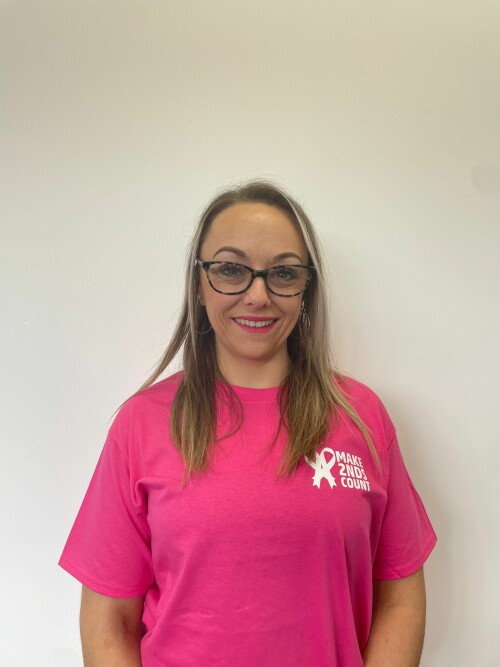 I am really excited to join the amazing team at Make 2nds Count as their Community and Events Fundraiser. This is a fantastic charity with lots of exciting things happening and I am looking forward to using my skills to help the charity grow.
I come from an events background where for the last 3 and half years I have worked as a senior part of a sales and planning team for an events venue. It has always been an ambition of mine to work in the third sector to use my skills and hard work to help other people.
I am a friendly outgoing person that loves chatting and getting to know new people/making new friends. I spend most of my free time with my hubby, 2 kids and our dog. We love to spend our weekends on long dog walks and getting cosy in the evenings watching movies.
Interesting fact - I once put on a charity fashion show in Edinburgh with International fashion designer Jacqui Burke showcasing some of her designs. Jacqi Burke designed clothes for pop and rock stars, sold own label items to high end retailers around the world and took part in well known fashion shows such as London fashion week during the period of 1989 - 1998.
Dr Alexander Kolliari-Turner
Research & Education Content Creator (Part-Time)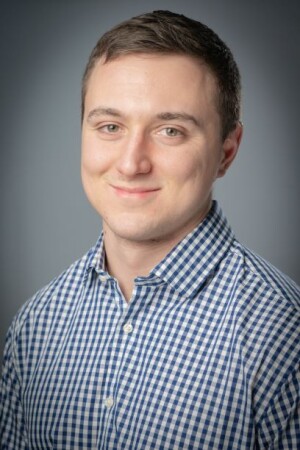 I graduated from the University of Oxford with a BA in Biological Sciences in 2015. I achieved the highest 2:1 in my year group and was awarded the Heron-Allen Academic Scholarship from Lady Margaret Hall in 2013.
Through a mix of full-time and part-time study, from November 2017 - June 2023, I completed a PhD in Molecular Biology and Bioinformatics at the University of Brighton. My research publications can be found on my ORCiD or Google Scholar.

I join Make 2nds Count as a Research & Education Content Creator (part-time) helping with all of the research and education activities of the charity.

Interesting fact – I won the Three Minute Thesis competition hosted by the University of Brighton Doctoral College in 2019.