Our past research has provided vital insights on the experiences people living with secondary breast cancer.
At Make 2nds Count we work with oncologists, health researchers and scientists based in the UK to support research that aims to improve the lives of people with secondary breast cancer. Information on our previously funded research is below.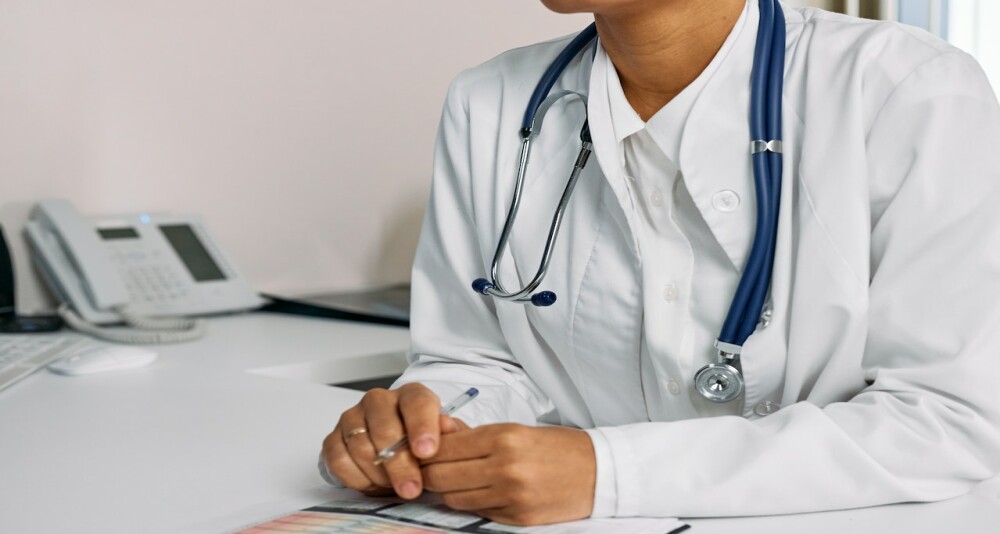 Metastatic and Secondary Breast Cancer (MSBC) Survey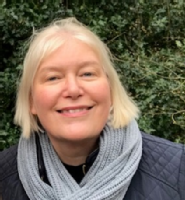 Professor Janet Dunn, Warwick Clinical Trials Unit, Warwick Medical School
Prof Janet Dunn and her team, in collaboration with Make 2nds Count, University of Liverpool, University of Southampton and the Clatterbridge Cancer Centre conducted a national patient led survey of the experiences, information needs and attitudes to clinical research of patients living with secondary breast cancer in the UK.
Preliminary results of the MSBC survey are available here.
Living with Metastatic Breast Cancer (LIMBER) Study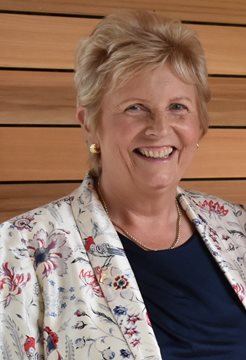 Professor Dame Lesley Fallowfield, Sussex Health Outcomes, Research & Education in Cancer Group (SHORE-C), Brighton and Sussex Medical School

Prof Dame Lesley Fallowfield and the SHORE-C research group was awarded a research grant to conduct a UK Survey measuring informational needs and quality of life in women living with metastatic breast cancer.
The results of the LIMBER survey are now available here.
The research team are now developing educational materials based on the results of the LIMBER study that can benefit patients, their friends and family and healthcare practitioners.