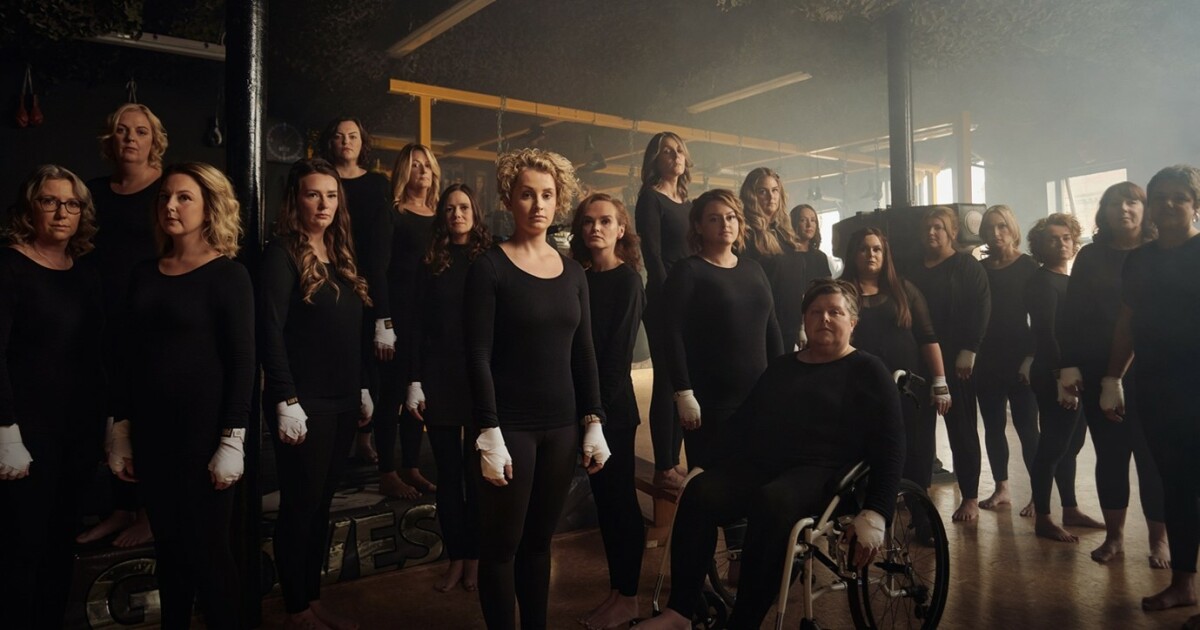 Fighting to be Heard Campaign
In 2021 we launched an emotive advertising campaign to raise awareness of incurable secondary breast cancer.
The billboard, funded by a generous media donation from leading Out of Home company Clear Channel UK, promotes a powerful image of 20 female secondary breast cancer patients from across the country whose shared experience is the perception that they are treated as second best as their form of the disease is largely unknown.
One year on we've sadly lost FIVE of the ladies and we want to honour Emily Roberts (30), Suzanne Williamson (41), Cathy Snape (56), Vicki Keating (32) and Sally Nyland (46). To the other 15 ladies - thank you for continuing to support the campaign and helping to make a change for good in the cancer community.
Around 35,000 patients in the UK currently living with this form of the disease which kills 1000
women each month in the UK.
Lisa, who set up Make 2nds Count after being diagnosed with secondary breast cancer without any primary diagnosis, warning signs or lump, says: "Secondary breast cancer is complex, no diagnosis is the same and no patients' journeys are the same but they all share a bond – although it can be treated, they know there is no cure."
The partnership with Clear Channel and has seen some incredible media success:
52 pieces of coverage across a wide selection of regional and national publications with an opportunity to view at over 104 million people.
Showcased the Fighting to be Heard hero image on Clear Channel billboards in 15+ towns and cities around the UK.