Clinical Trials for Secondary (Metastatic) Breast Cancer
The Patient Trials Advocate service is a free information and support service, here to help secondary breast cancer patients explore clinical trials as part of their treatment pathway.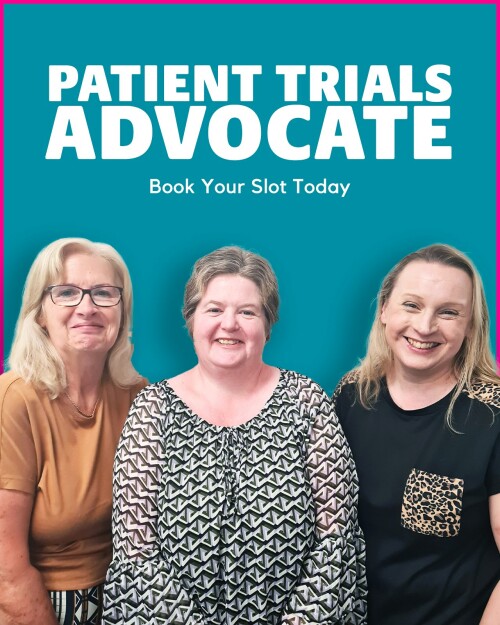 Our Patient Trials Advocates, Vivienne, Catherine and Mel, are specialist nurses with experience in secondary breast cancer and clinical trials. Finding the right information about eligible clinical trials can be challenging. Our team can answer questions about how clinical trials work and how to get involved, no matter where you live in the UK, and conduct a personalised trials database search on your behalf. This is a confidential service and we are happy to support you in discussing trials options with your clinical team if you so wish.
If you are a patient living in the UK with secondary breast cancer and interested in seeking advice about clinical trials, please complete the referral form below and book a slot to speak with one of our Patient Trial Advocates.
Want to understand clinical trials better? Please look at our new Understanding Clinical Trials booklet.
Our Patient Trials Advocate Brochure available to download here
If you have any questions about the Patient Trial Advocates, please look at our Frequently Asked Questions. If your question isn't answered, please get in touch with our team at clinical.trials@make2ndscount.co.uk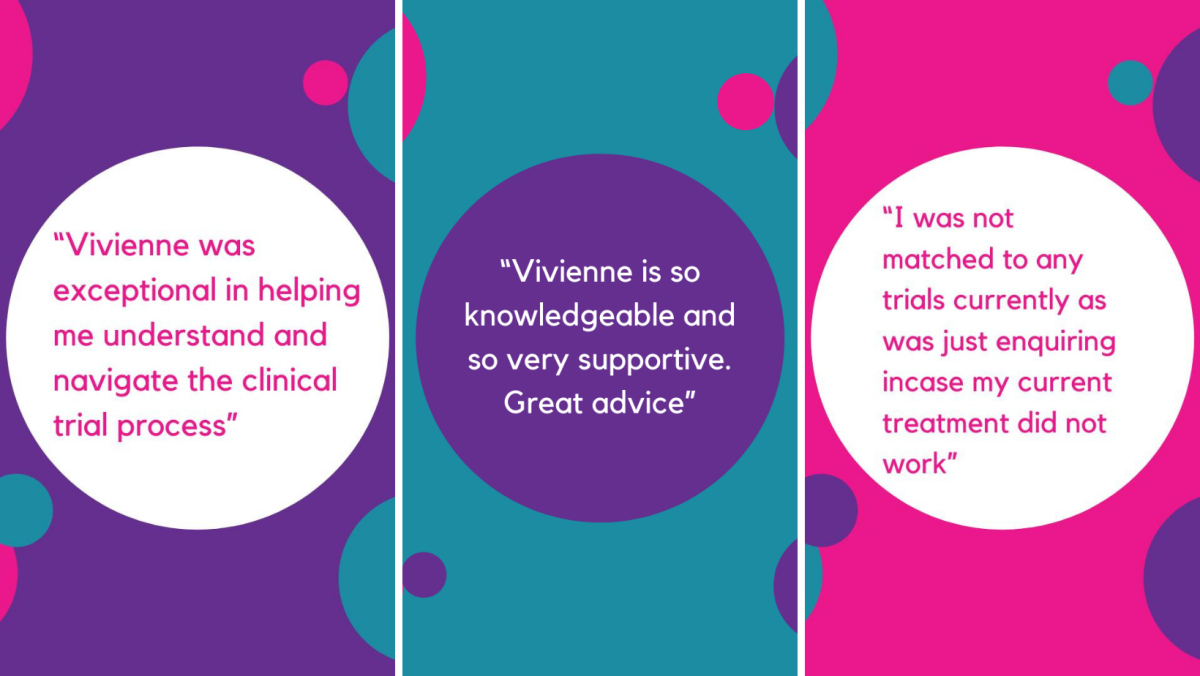 Vivienne Wilson is a Senior Research Nurse with 25 years of NHS experience. Much of her career has been dedicated to cancer research and clinical trials. Vivienne leads our team of Patient Trials Advocate nurses.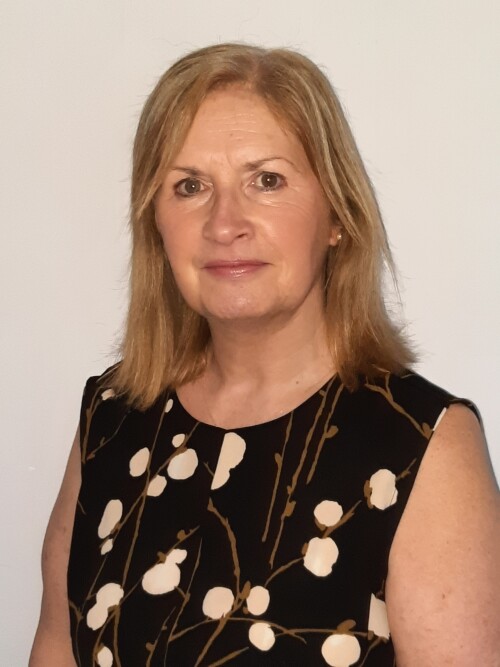 "I'm excited to be working with Make 2nds Count and am keen to share my knowledge and experience of cancer research trials with patients and their families across the UK, whilst sharing the benefits clinical trials can offer patients. My aim is to help find suitable clinical trials for patients and to support them in discussing trials with their clinician".
Get in touch to book an appointment with Vivienne and the team.